About Us
To serve is Our Main Goal!
Our vision is to speak of the love of Jesus to each and every person we know. And our mission is to be the Church that makes a difference, fulfilling the purposes of Jesus to His people.
We are an active Ministry in more than 21 countries. We have been in the USA since 2000, bringing Good News to all the communities in which we are inserted. Here in America, we serve the Lord in: Atlanta, Orlando, Miami, Salt Lake City, Colorado Springs, Palm Coast, Seattle, Nashville, Portland, Houston, Las Vegas, Columbus and Bridgeport.
Click here to know more about our missions!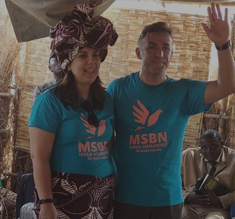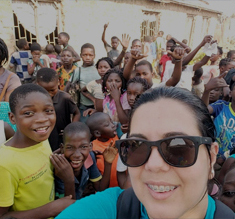 Pastors Saulo and Priscila dos Santos
Church Pastors in Atlanta, world headquarters of the MSBN Ministry.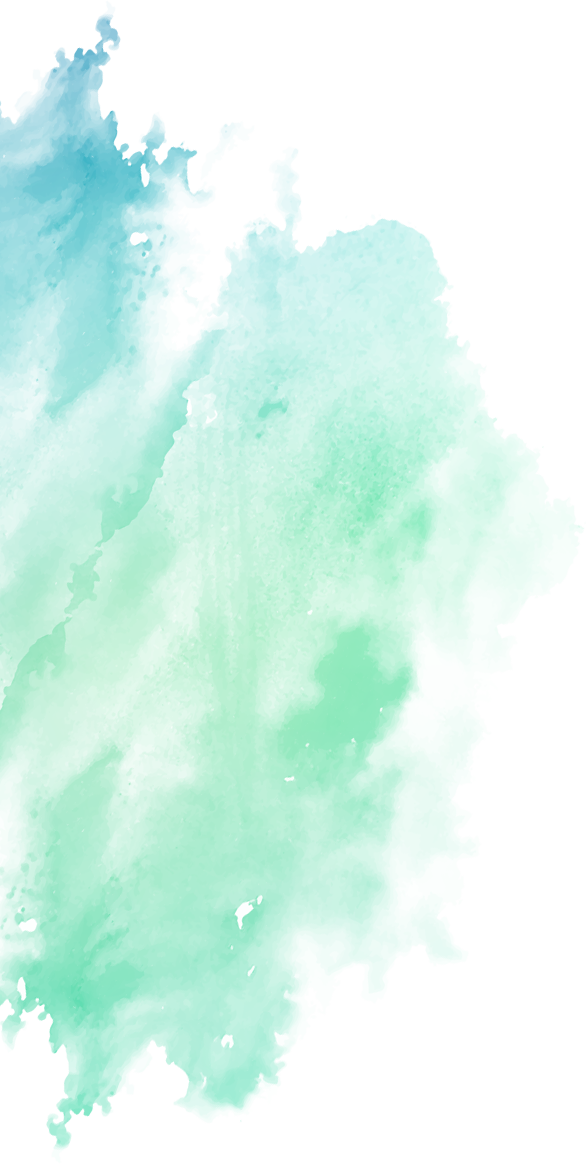 Where We Are
Discover our campuses around the world and come be part of the church that makes a difference!